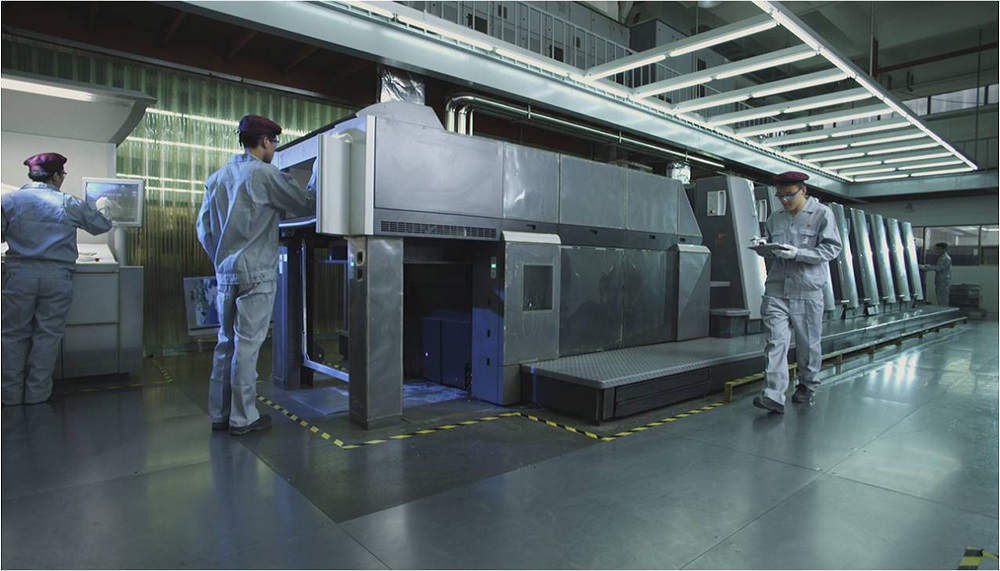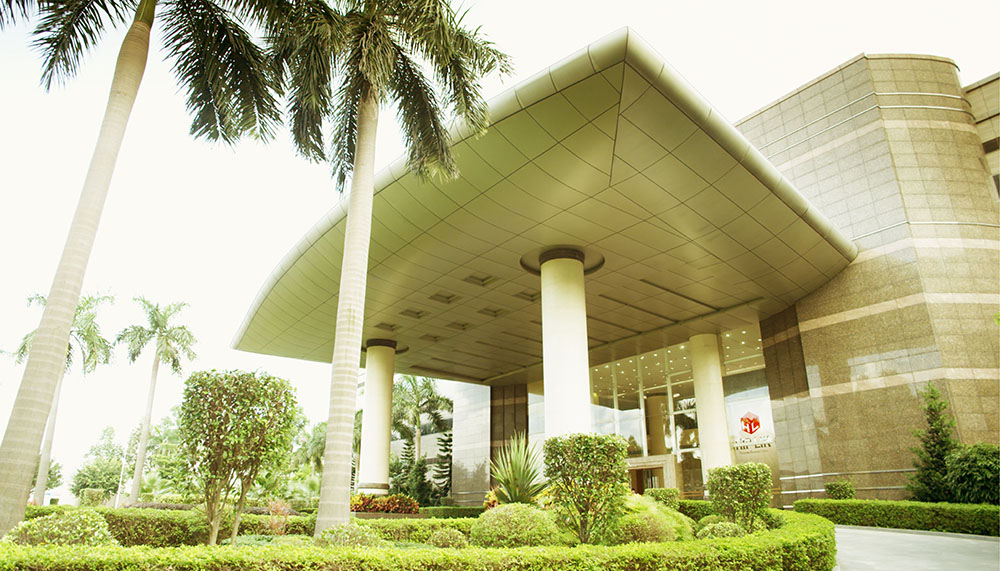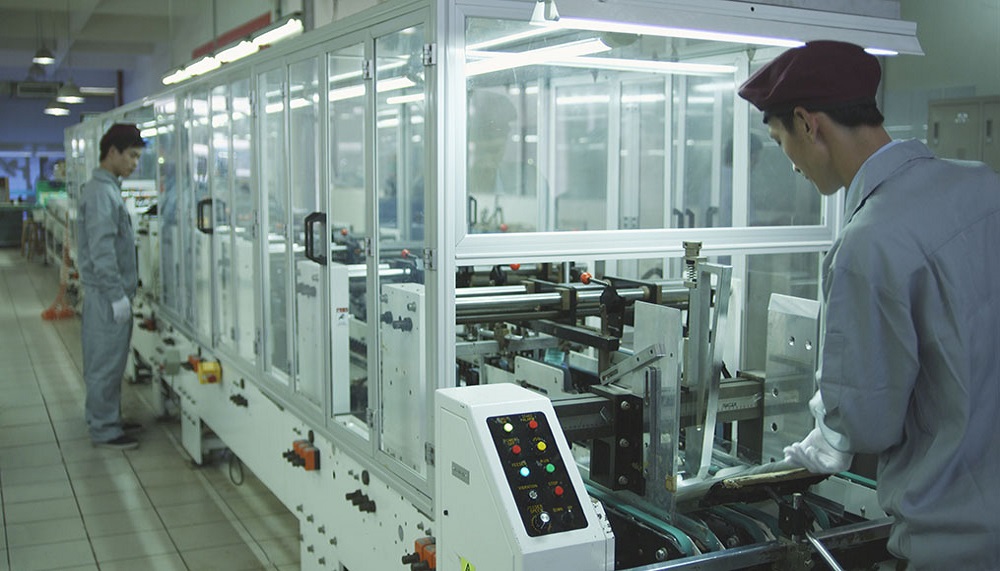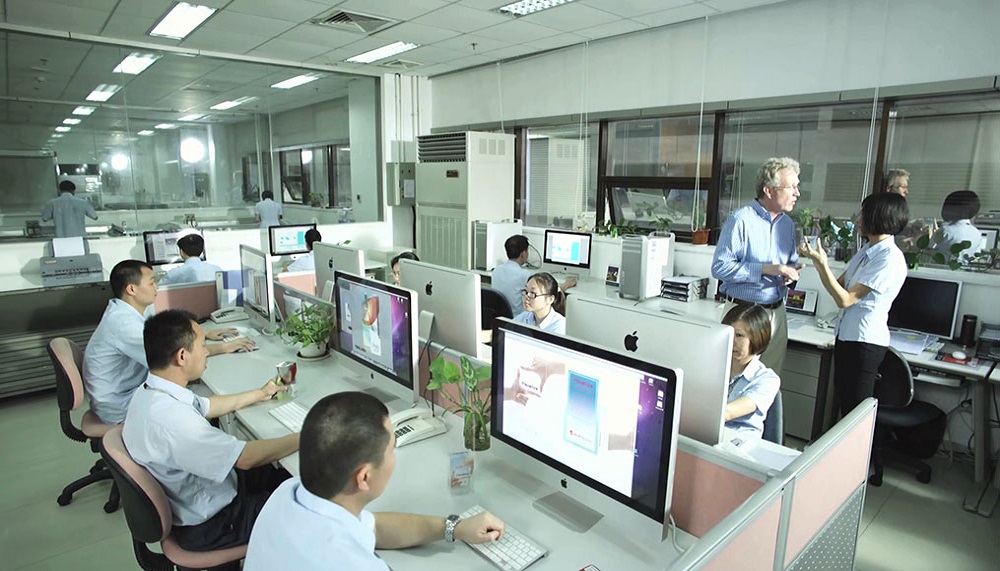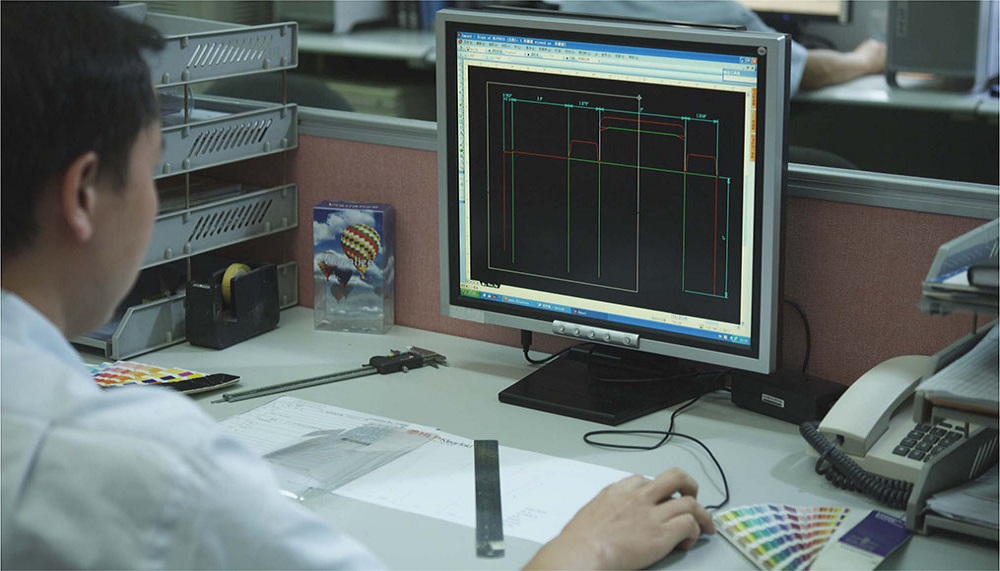 Facilities
HLP Klearfold is a member company of the Hip Lik Group of Hong Kong with a world-class 645,000 sq. ft. production facility in Shenzhen, Southern China and, by early 2022, a second satellite facility in the Ayeyarwady Region of Myanmar. This significant business expansion further demonstrates our continued leadership and commitment to the clear plastic packaging market and to serving the needs of our customers.
This expansion also increases our already unequalled production capacity to satisfy our company's anticipated sales growth. Our capacity allows us to manufacture packaging for the largest multi-national product launches, and our well-established service infrastructure allows us to support orders of any size.
Our vision is for the new Myanmar factory will have many of the same technical capabilities and quality systems as our Shenzhen operation, and will have the same environmental, safety, social compliance, and supply chain certifications.