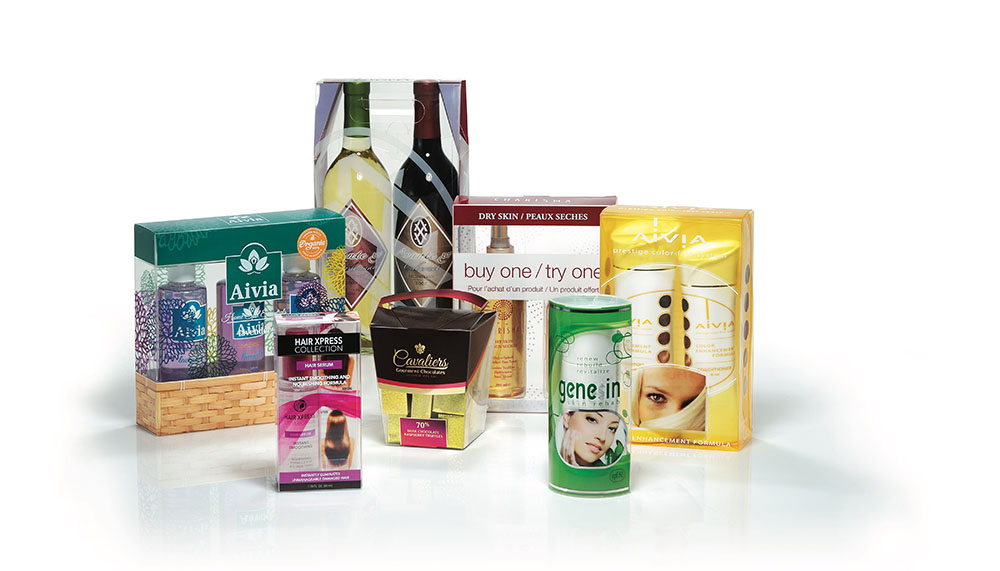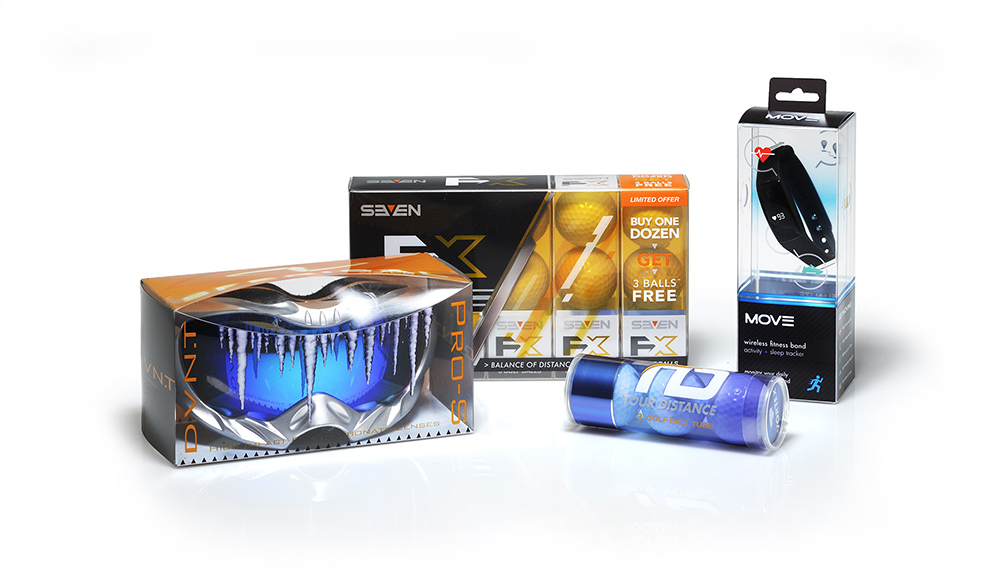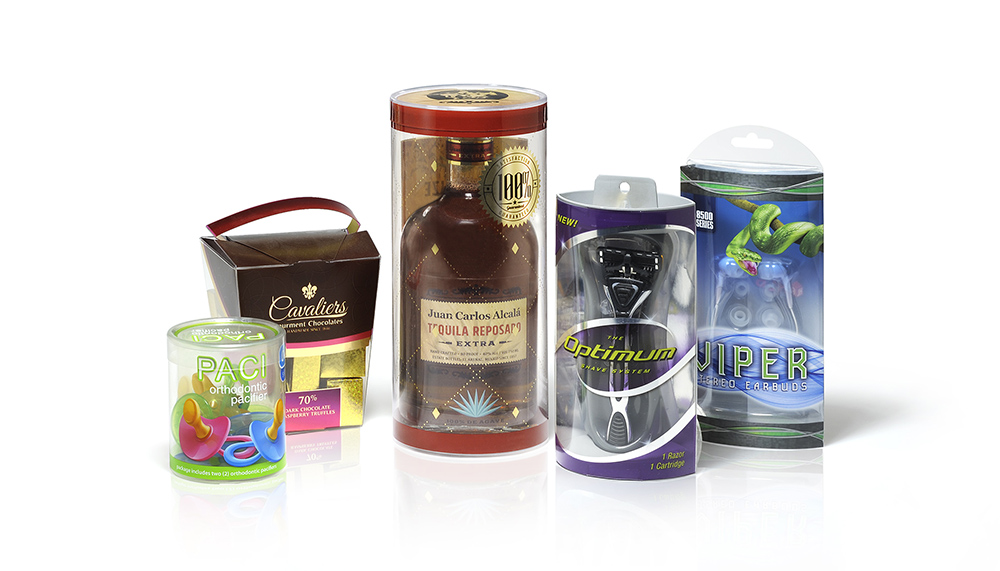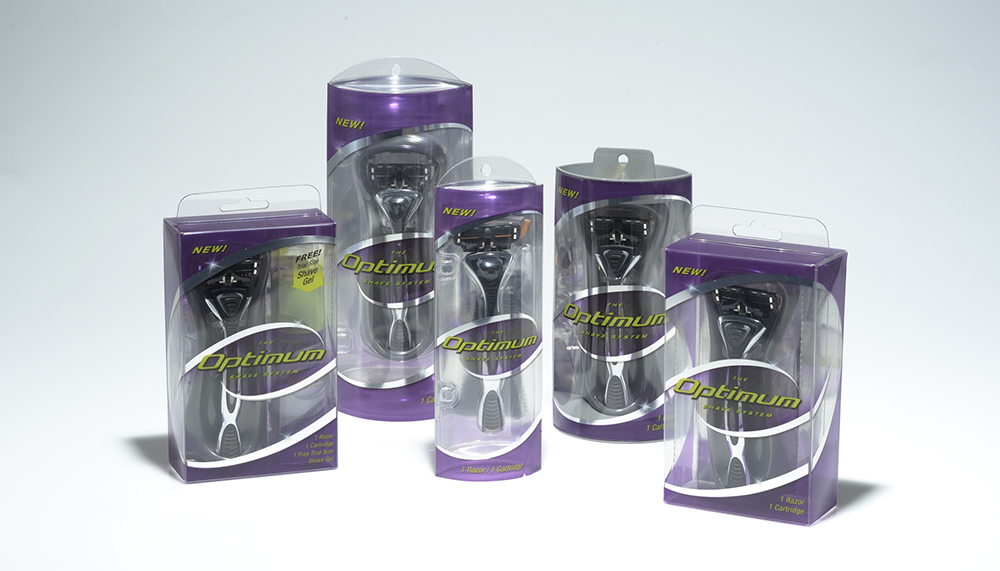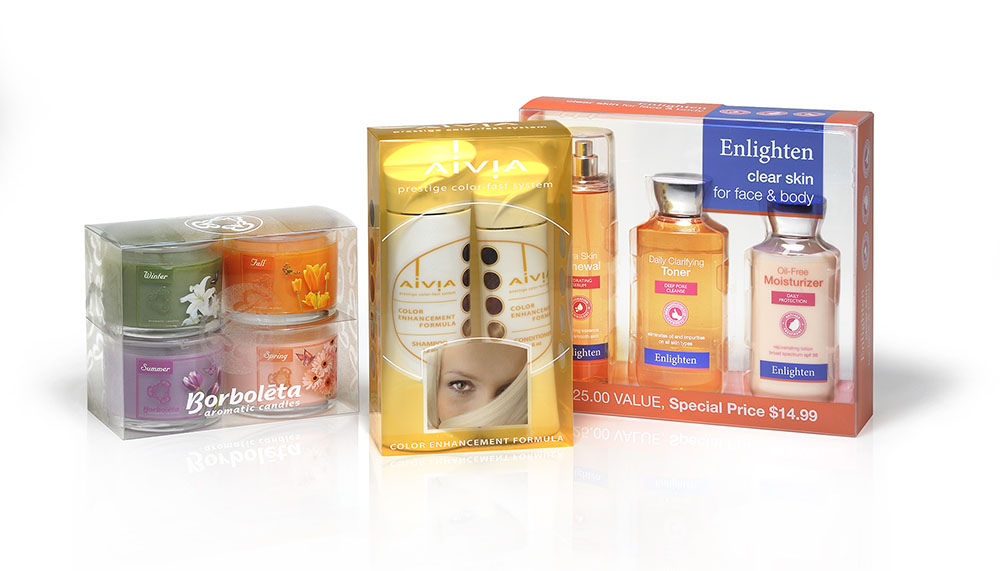 Why Visual Packaging
HLP Klearfold creates packaging that is well beyond ordinary. Our clear packaging is the ultimate way to showcase your products. It is innovative and functional, delivers strong visual impressions, and supports premium product positioning. It adds stature to a product launch or promotion, produces maximum shelf impact, and has a proven record of enhancing brand performance.
A consumer eye-tracking research program conducted at Clemson University showed that, for many product categories, consumers exhibited a preference for products packaged in Klearfold® transparent boxes, as compared to opaque paperboard folding cartons.  They preferred seeing actual products within a clear box as compared to seeing a printed image of the product on the opaque package, and they generally had a better perception of the products packaged within Klearfold plastic cartons.